Outstanding performer! Everyone had a great time. His performance is fun, different, and Hilarious! Highly Recommended!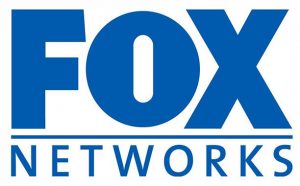 Outstanding! Far more entertaining and engaging than ever imagined! We were rolling on the floor with laughter! Extremely professional, poised and easy to work with.
Ross Lanzafame - Corporate Event Planner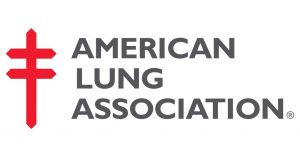 You were the best entertainment we've ever had! You made us laugh more today than we could have in a weeks time!
Mozelle Wilbanks - Event Planner

Thanks for helping make our customer appreciation banquet a total success! Our clients said this was our best event yet, and that your talents contributed greatly to the success we enjoyed!
Doug Geiger - Appalachian Mountain Services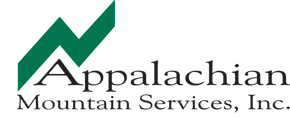 The attendees have remarked over and over about how great everything was and just how much they enjoyed your show! I always do.
Katherine Meyer, Executive Director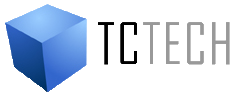 " Entertaining, Engaging, and Hilarious! "
Are you ready to take your event to the next level?! -Kyle can help! Kyle Jarrard is a professional Comedy Magician, Hypnotist, and Banjo player. Allow him to help take part in making your next event a huge success by adding loads of fun to the atmosphere through his mesmerizing, hilarious, and highly interactive show!
He is currently one of Atlanta's top comedy performers and has over 15 years of performing experience catering to Corporate Events, School Functions, Churches, Conferences, and Festivals. He is Atlanta based, but performing shows nationally. Inquire today for additional show information or bookings!