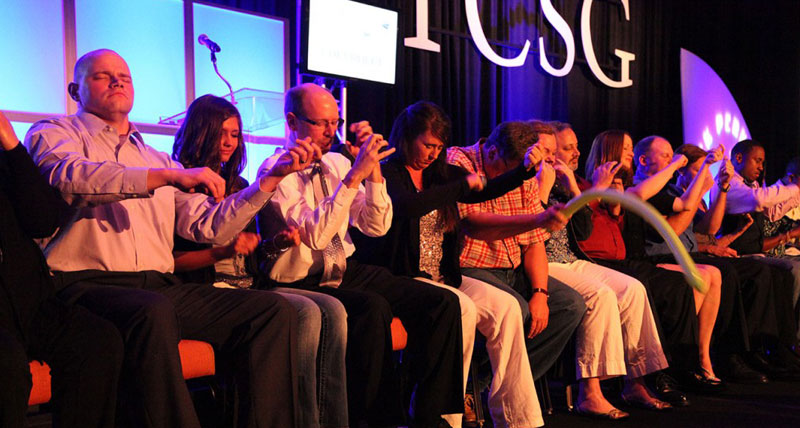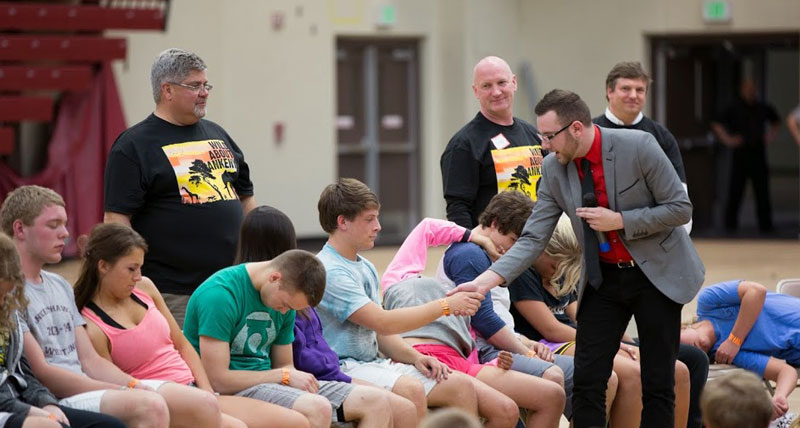 "Gaze into my eyes..."
Historically, Hypnosis has always added an element of mystery and enchantment to the environment in which it is performed. Kyle's Hypnosis show is perfect for any Corporate Function, College, or High School event. The crowd will be amazed as Hypnotist Kyle Jarrard helps audience volunteers enter a world of heightened mental awareness where they will succumb to the power of hypnotic suggestion! This show is full of hilarious audience participation, and no two performances are ever the same! His crazy antics and suggestions will keep your guests wondering what'll happen next, and leave them wanting more! Book him today to see your employees, friends, managers, and maybe even CEO's get caught up in the shenanigans!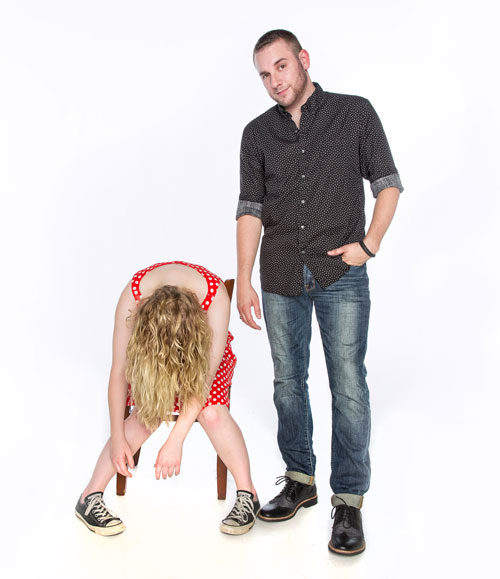 Why choose Kyle?
Kyle's volunteers are treated as guests on stage and WILL be treated with respect. He takes pride in having a fun, but also SAFE show without embarrassing guests.
Kyle has participated in a course called the "Stage Hypnotist Safety Certification Program" (SHSCP) and passed the test on the subject with a 97.5% score.
Every show is video taped for insurance and sales purposes!