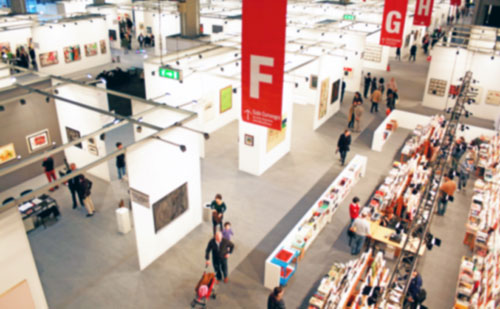 As a Corporate and Trade Show Magician, Kyle Jarrard has experience at interacting with crowds of all shapes and sizes. His ability to stroll through a crowd and mesmerize people can be utilized in a great way that we call "Trade Show Booth Infotainment".
Imagine this:
You're at a trade show and nobody is visiting your booth. People seem to be wandering around…but right past your booth.
Now Kyle Jarrard works his magic as he walks up right in front of your booth and begins to interact with attendees by performing close-up magic. He could easily turn $1 bills into HUNDREDS and then explain that your company can do the same thing for them.
"Folks, these guys can turn your money into tens of thousands. Step right in…"
With Kyle performing at or in your booth, you will keep a steady stream of people pouring in.
There are a lot of ways to bring people to your booth, but only a trade show or corporate magician can attract crowds, deliver your message, and generate a buzz and excitement that PEOPLE WILL REMEMBER.
When the magic is over, you'll see people come into your booth who genuinely want to learn more about doing business with your company.
Trade show magicians are always a hit on any exhibit floor and the best thing is that, as your personal trade show magician, he will only need the space where he stands to attract a crowd and send them your way.
CALL KYLE JARRARD to discuss how he might even be able to inject your company message or  product into his magic.